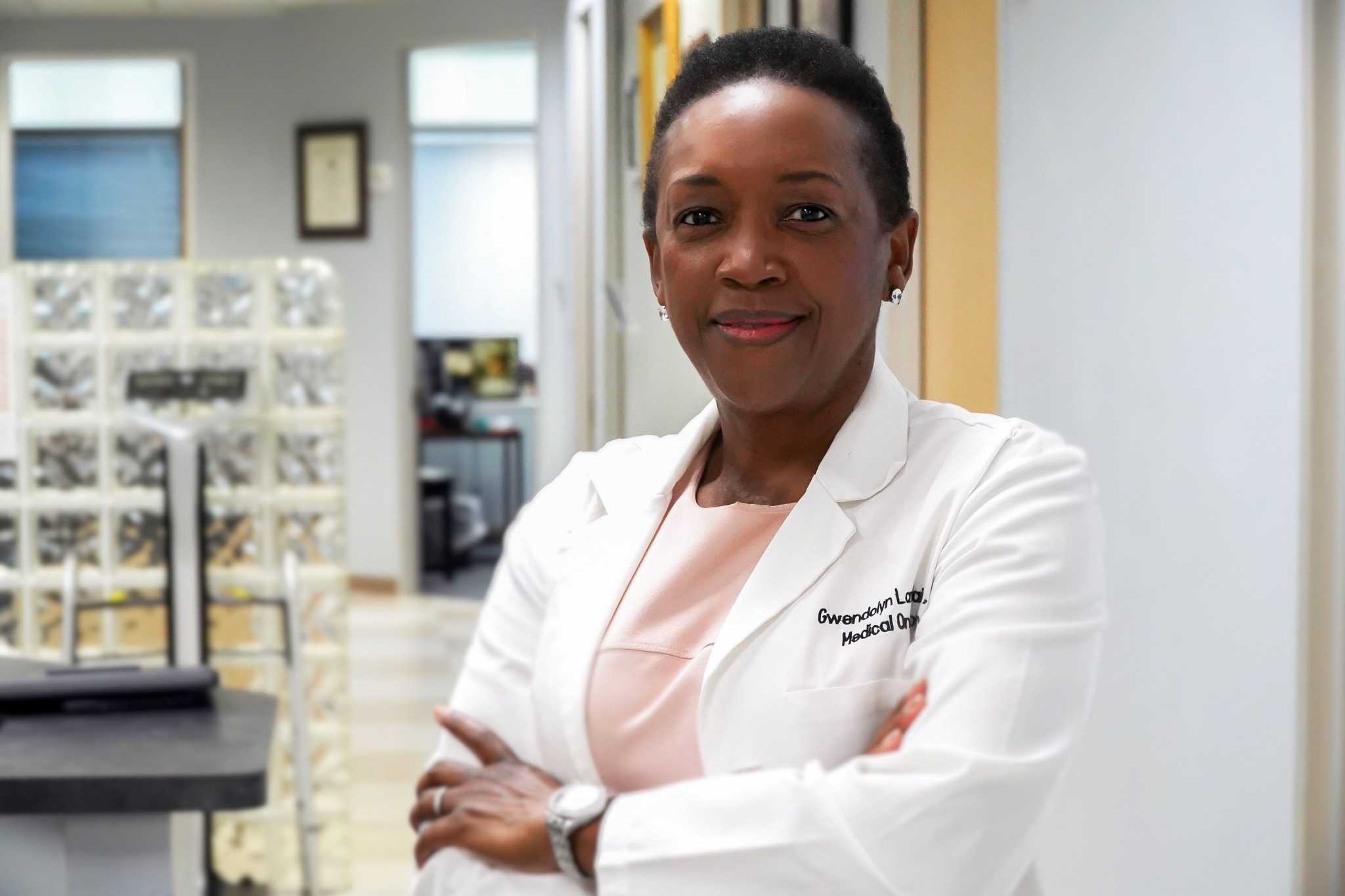 Texas wants to know more about your internet access

 The Texas Broadband Listening Tour will take a look at Beaumont up coming Thursday, March 31, at 2 p.m. in the Jefferson Theatre at 345 Fannin St. in downtown Beaumont.
Texas Comptroller Glenn Hegar is conducting the statewide listening tour to listen to from Texans about online accessibility and to collect enter that will be made use of to build the state's initially broadband strategy. This information will aid the newly recognized Broadband Advancement Office environment examine how to near the electronic divide in Texas.